TO YOU TO YOU TO YOU at Toynbee Studios 5 - 6 October 2018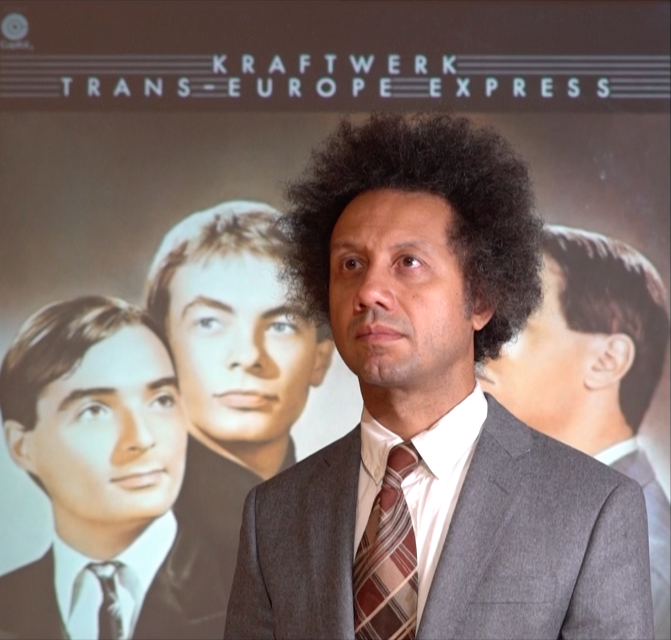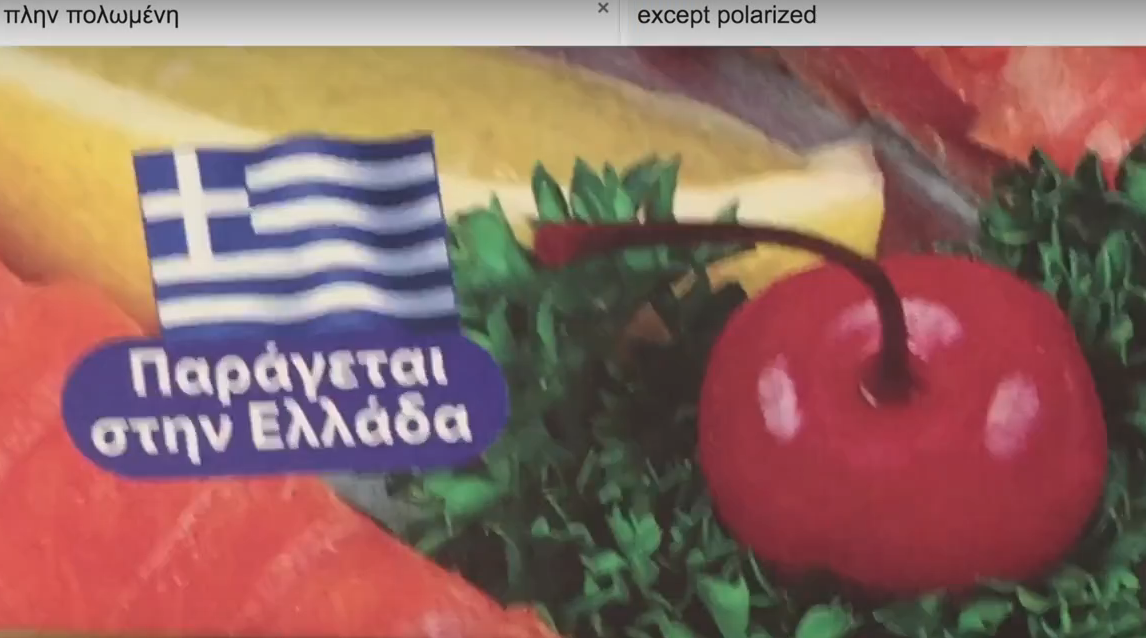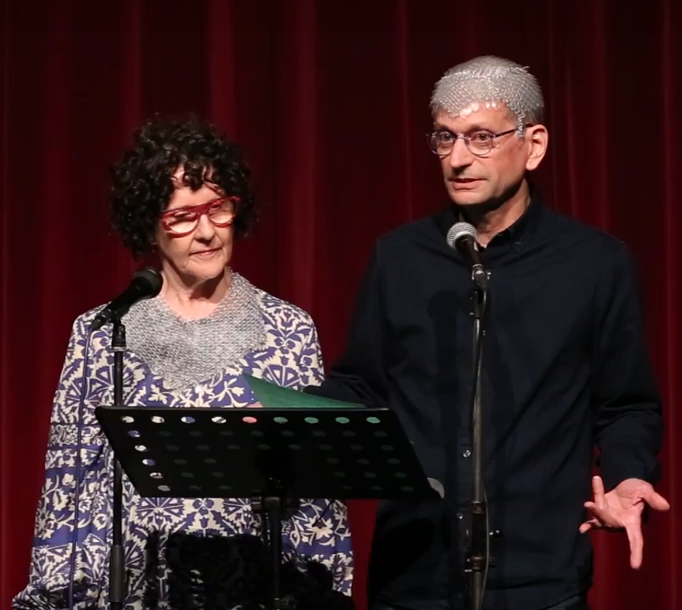 TO YOU TO YOU TO YOU: Love Letters to a (Post)Europe explores multiple, singular responses to a provocation as a mode of gathering and shared witness. The action, idea or form of a love letter is poetic and political guideline to a work that is otherwise brief and presented simply.
Responses were delivered on the Art Deco stage of Toynbee theatre off Commercial Street in London E1 almost exactly three years since the gathering in Athens. A handful of the artists who responded to the first provocation in Athens reframe or redevelop their works beside a series of new commissions near to a mural of the goddess Athena on the proscenium wall. The shift of context and political moment is not insignificant.
Images and video documentation: Studio MaBa
Artsadmin Toynbee Studios Theatre:
FRIDAY 5 OCT
Laura Bridgeman
Brian Catling and David Tolley
Tim Etchells
Catherine Hoffmann
Mikhail Karikis
Claire MacDonald
Marikiscrycrycry
Ivana Müller
Daniel Oliver
Florence Peake
Maria Sideri
SATURDAY 6 OCT
Kate Adams
Dean Atta
Reverend Billy and The Stop Shopping Choir
Season Butler
cris cheek
Robin Deacon
Lin Hixson and Matthew Goulish
Brian Lobel
Jenny Moore
Erica Scourti
Nikki Tomlinson
and Kleio Gizeli (micro intervention)